The Complete,
Start-to-Finish
Esports Partner
Continuant Esports is the whole package.
Continuant Esports delivers the whole package; not just a part or two of it. A quick scan of the professional and collegiate esports venues in North America will prove that Continuant Esports, formerly Ellis Pro Systems, has an unmatched record of innovation, expertise and quality.
Our passion for the world's most contagious spectator sport has driven our expertise to unmatched levels.
We can consult with you as you decide if a venture into esports is right for you and your organization. We can design the best performing, most efficient arena or broadcast venue, and can literally build the entire system from the ground up. And with our huge team of 24/7/365 customer service specialists, we can ensure that your system works flawlessly, event after event and game after game. We welcome you to try us at any one of these roles, or to subscribe to the whole package. We love esports. We know it. Not only are we "in", we've been in it from the beginning.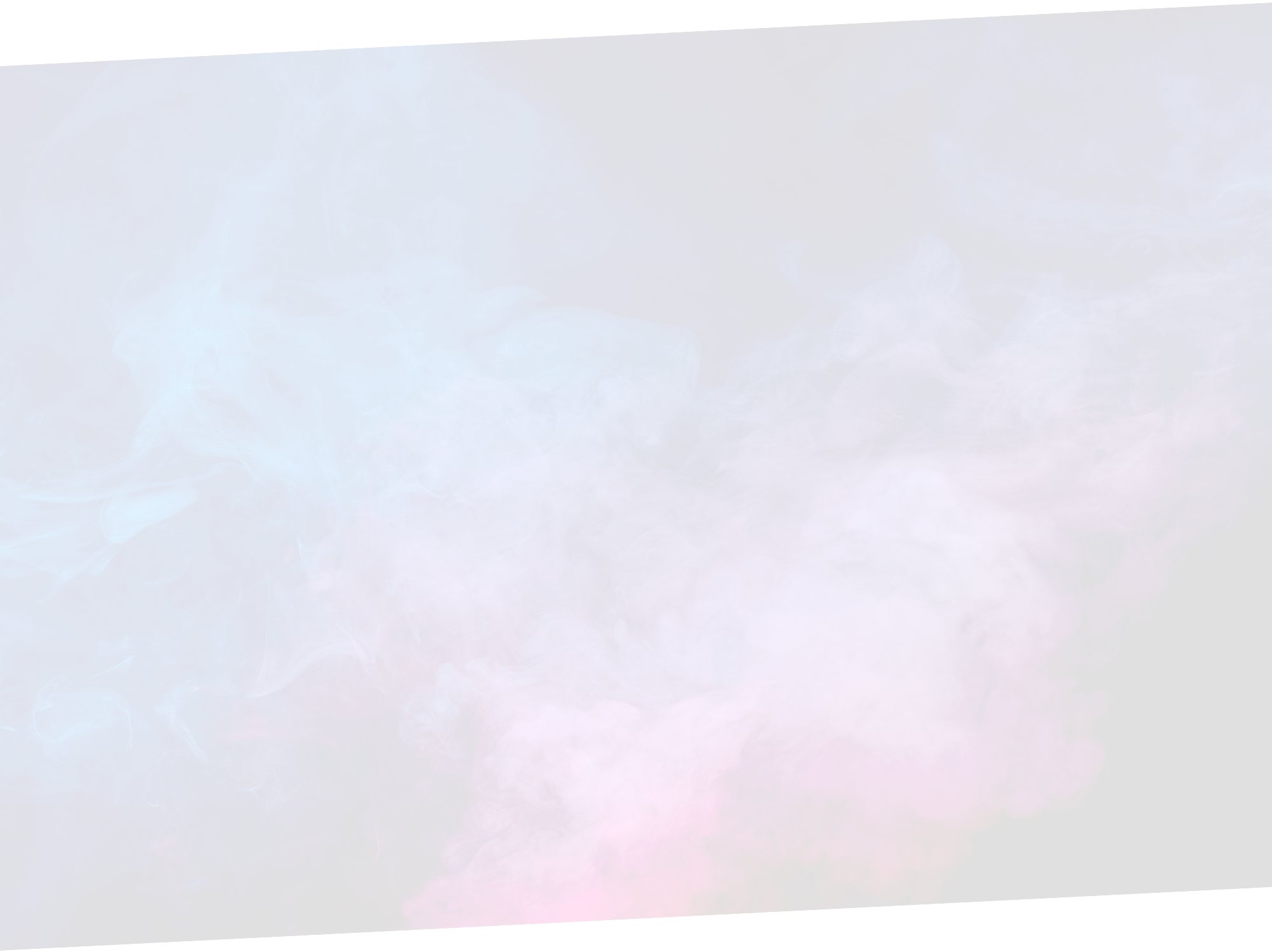 •Work together to define your specific esports strategy.
•Evaluate different configurations for game selection both for today and the future.
•Connect you with valuable industry relationships.
•Help you hone your business model for a successful venture into esports.
•Programming, design development, and schematic design.
•Plan for live audience viewing in the venue and broadcast/streaming out to the world.
•Professional end-to-end project management.
•Licensed General Contractor.
•Experienced Installers.
•Hundreds of professional AVL installations under our belt.
•Full Service esports venue management.
•Professional production and broadcast services.
•Continual improvement to keep your esports venue cutting edge.
•On-site service available.
Spectacle: A visually striking performance or display. An event or scene regarded in terms of its visual impact.